Corporate Training
Whether it's in-house, at our main campus, or at an off-site facility, Roots 2 STEM can assure you that your corporate training program will be well executed and targeted towards your exact needs. Together we can create the right training – taught by the right expert.
Train your team today to reduce time per task and error rate and to enhance satisfaction in the workplace and of the organization.  We'll help you get the grants that can offset 2/3 of the cost of training.
Click below to see the six great reasons to outsource your corporate training needs to Roots 2 STEM.
[button type="rd_3dstroke_bt" size="large_rd_bt" use_icon="yes" icon_color="#81d742″ t_color="#81d742″ t_hover_color="#dd9933″ url="http://roots2stem.ca/corporate-training/" icon="zm-lamp"]See More[/button]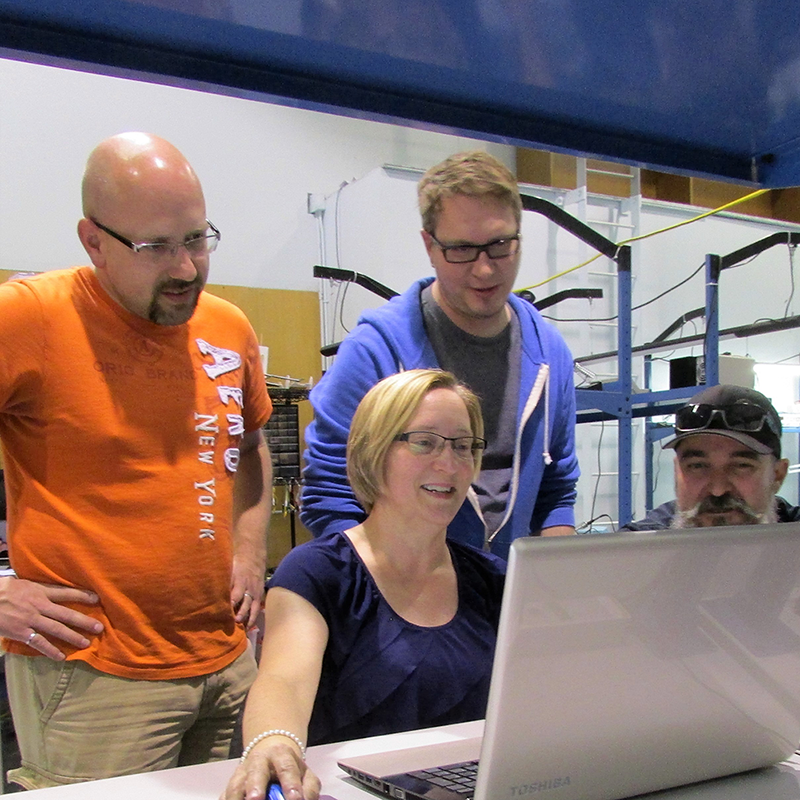 Corporate Team Building
When it comes to planning the perfect team building activity or corporate event, search no further than the 4,000 sq.ft. lab of discovery at Roots 2 STEM. We provide the tools, the staffing, and the space for your team members to re-discover their creativity, comradery and ingenuity.
The Roots 2 STEM Campus has the facilities to host your entire team in day sessions or breakout workshops for smaller group activities.
Click below to see the full list of corporate event options at our facility.
[button type="rd_3dstroke_bt" size="large_rd_bt" use_icon="yes" icon_color="#1e73be" t_color="#1e73be" t_hover_color="#dd9933″ url="http://roots2stem.ca/corporate-events/" icon="zm-cup-2″]See More[/button]