Aerospace Cadets
After School Program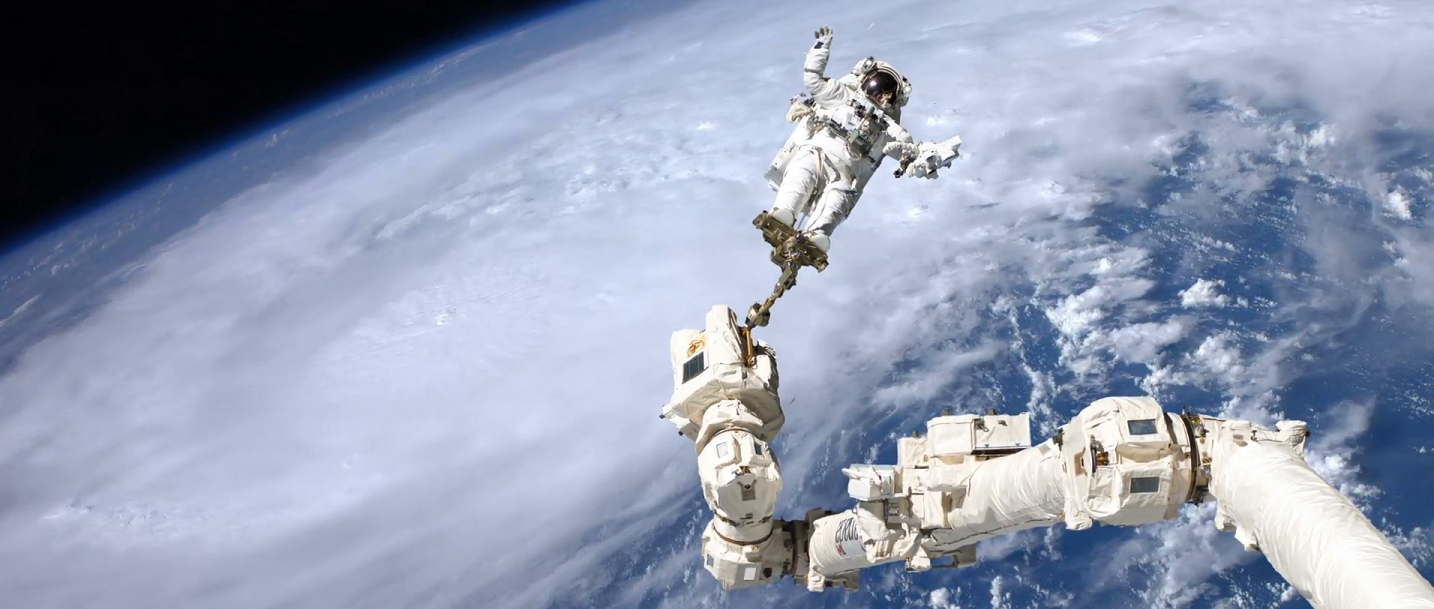 Explore the Wonders of Space
Embark on an extraordinary journey beyond the skies with our captivating "Aerospace Cadets" After School program! Designed exclusively for young adventurers aged 6 to 10, this program offers an exhilarating exploration of space, aviation, and engineering.
The boundless expanse of the cosmos awaits the Aerospace Cadets. Dive into the mysteries of our solar system, construct a visionary Mars colony, and train like an authentic astronaut. Participants will even step into the role of a skilled space shuttle pilot, guiding their craft through the stars.
Program Highlights

Hands-On Space Exploration: Embark on simulated missions, build Mars colonies, and pilot space shuttles, fostering an early fascination with space and aviation.

Cutting-Edge Tools: Utilize 3D printing, electronics, and flight simulators to bring aerospace concepts to life, enhancing creative problem-solving skills.

Expert Guidance: Our experienced mentors provide personalized support, ensuring each Aerospace Cadet's journey is as inspiring as it is educational.

Innovative Learning: From astronaut training to space station engineering, children cultivate a passion for STEM that extends far beyond the stratosphere.
Hands-On Discovery in Our Lab
Step into our cutting-edge Lab of Discovery where imagination takes flight. Campers will ignite their creativity through 3D printing, electronics assembly, and immersive flight simulation experiences. Engineer a futuristic space station, engaging in hands-on projects that bring the marvels of aerospace to life.
Tuesdays, 4:15 PM - 5:45 PM
Mark your calendars for an adventure-filled afternoon every Tuesday from September 12th, 2023 to June 18th, 2024. Our program ensures that your child's journey into aerospace aligns seamlessly with their school year, providing a consistent and exhilarating learning experience.
Accessible Learning, Priceless Experience

Invest in your child's passion for exploration for just $150 a month. The Aerospace Cadets program delivers invaluable education, expert guidance, and access to state-of-the-art aerospace technologies, all at an accessible price point.
Aerospace Cadets
Sept – June
Join at any time.
Tuesday (Ages 6-10)
Classes: 4:15 pm – 5:45 pm
$150 + GST/month
Sept – June
Please note: to hold your spot you must both buy the course, and fill in the registration form.