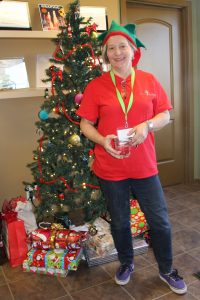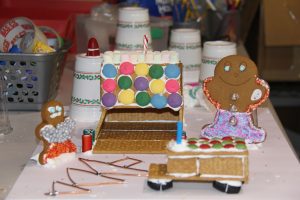 Big or small, Roots 2 STEM can provide a STEM themed children's Christmas party. Small parties will be held in our Lab of Discovery on our main campus and larger parties will be held in some great venues around Calgary. Let us know what your requirements are and we will put together a fantastic party for your children.
Hands-on activities will include electronics, architectural design (ginger bread houses with a difference), airplane design, flight simulators, robotics, Star Wars, making Christmas decorations, jewelry design and more. Roots 2 STEM will create with you a customized party experience based on age and interest!
Christmas Party Package may include:
Large hall with decorative tables
Tables with hands-on activities
Children's menu, snacks, drinks
Decorations, Santa's chair, Christmas trees
Enthusiastic party leader and technical instructors
Cost: Call us to discuss your needs
Add to your Roots 2 STEM Christmas Party experience with:
Adult menu
Bouncer for active children.
Entertainment, DJ, Santa
STEM themed Christmas gifts for each child to take home.
Parents party room.
Extended party time for special building themes with pre-ordered kits/supplies – each guest gets to take home their creation.
[button size="mediumlarge_rd_bt" use_icon="yes" t_color="#215cd1″ t_hover_color="#dd3333″ url="http://roots2stem.ca/get-in-touch/" icon="wb-info"]Contact Us for More Info[/button]