Discover Your
Inner Engineer
After School Program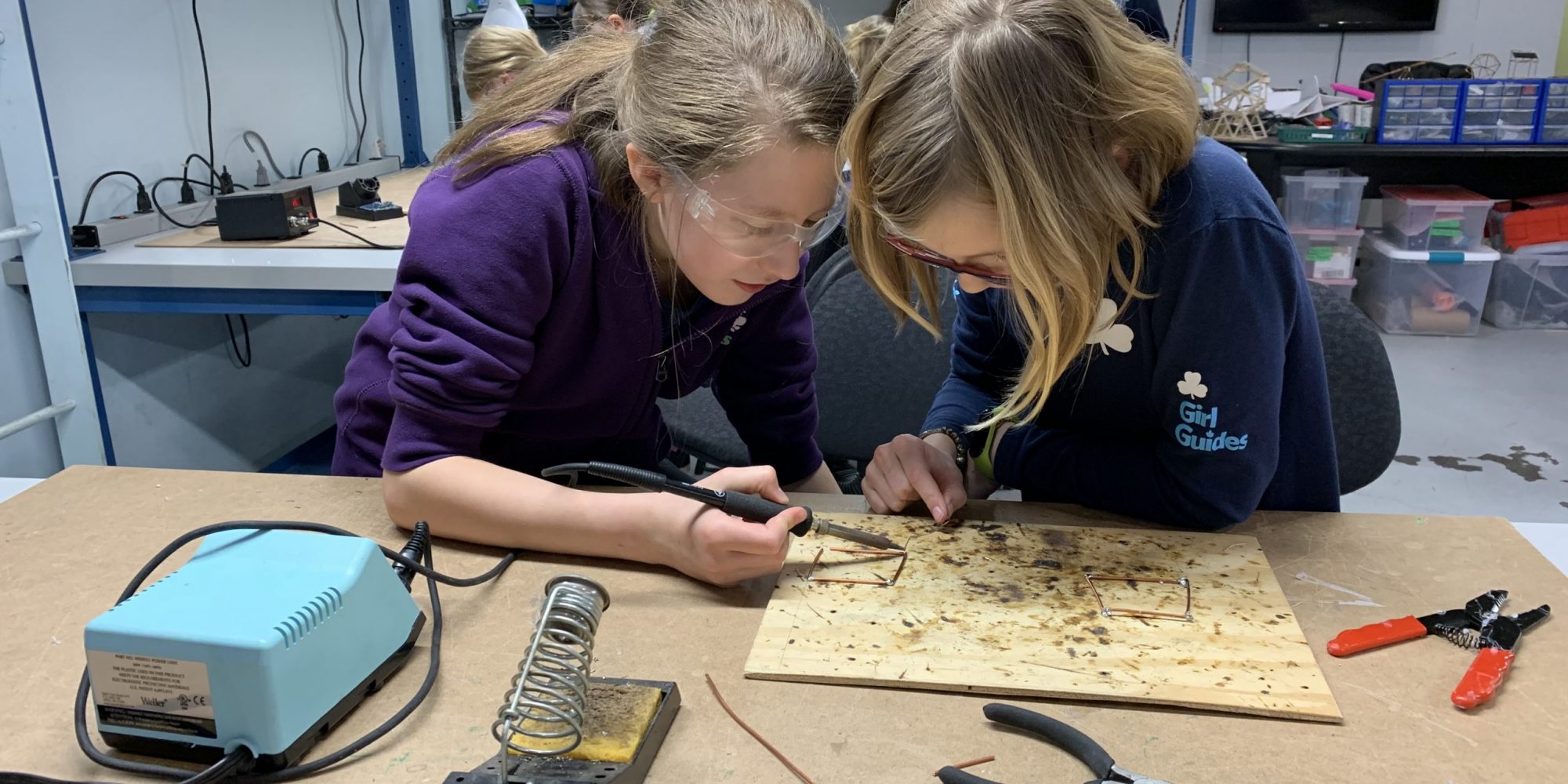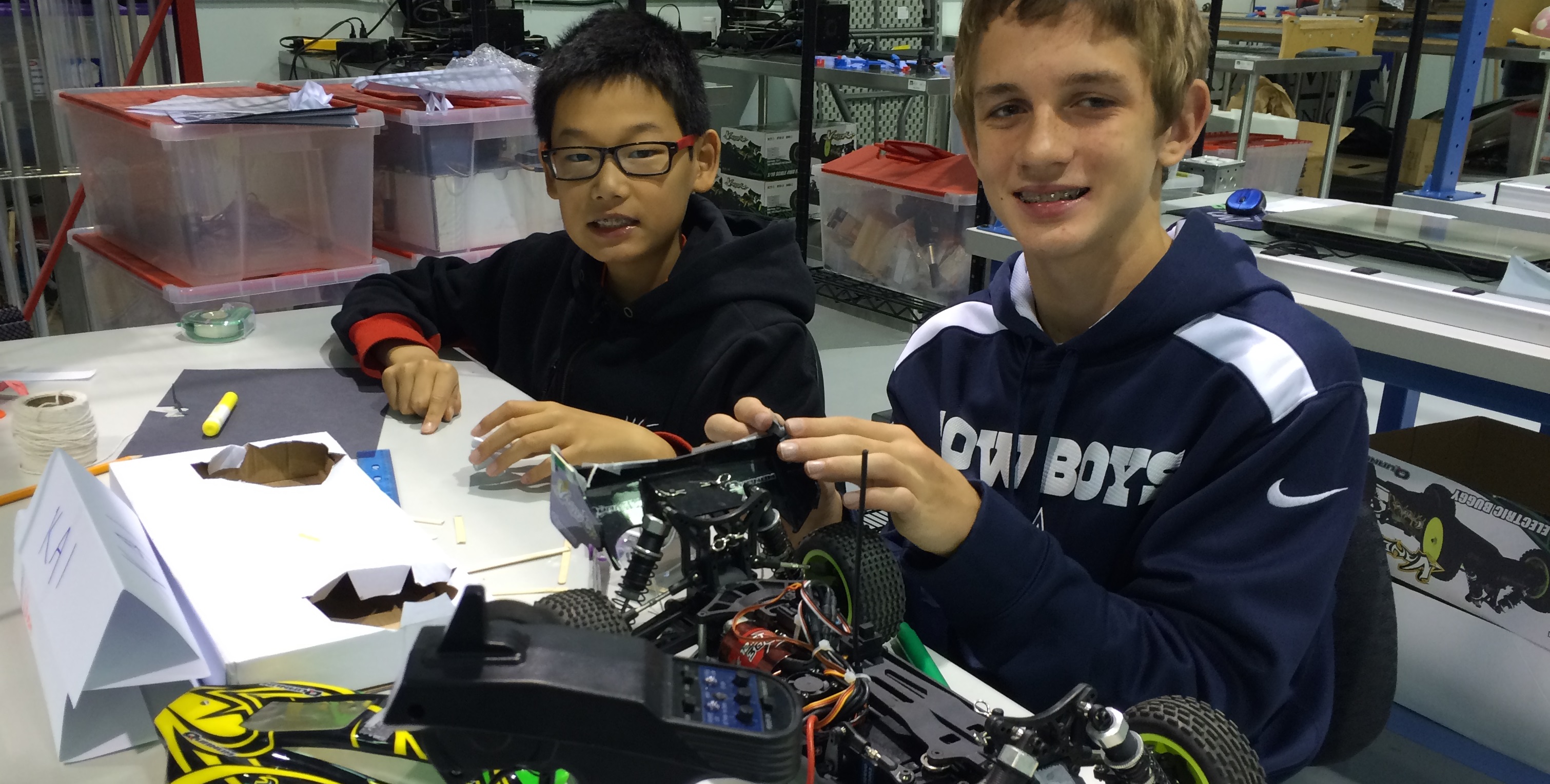 Unleash the engineer within you with our captivating "Discover Your Inner Engineer" After School program! Designed exclusively for young minds aged 6 to 10, this program offers an exciting journey of exploration, creation, and innovation in the dynamic world of engineering.
Lab of Discovery: Unveil Engineering's Secrets
Embark on an exhilarating adventure into the realm of engineering through our state-of-the-art Lab of Discovery. Tailored for curious youth eager to delve deeper into the captivating field of engineering, this program promises an immersive learning experience like no other. Throughout the week, participants will be immersed in hands-on projects that encompass a wide range of engineering disciplines, including electronics, programming, 3D design, robotics, and Computer Aided Manufacturing (CAM) systems.
Program Highlights
Hands-On Projects: Engage in exciting, real-world projects that span multiple engineering disciplines, igniting curiosity and creativity.

Expert Guidance: Our experienced instructors provide personalized support and guidance, ensuring every child thrives in their exploration of engineering.

Innovative Learning: Dive into electronics, programming, 3D design, robotics, and more, setting the stage for innovative thinking and problem-solving skills.

Holistic Development: Beyond technical skills, participants cultivate teamwork, critical thinking, and a growth mindset that will serve them well in any field they choose.

Spaces are limited for this exclusive opportunity to Discover Your Inner Engineer. Secure your child's spot by visiting. Don't miss out on this chance to empower your child with the skills and knowledge that engineering has to offer!
Wednesdays, 4:15 PM - 5:30 PM
Mark your calendars for an engaging after-school experience every Wednesday from September 13th, 2023 to June 19th, 2024. Our program ensures that your child's journey into engineering aligns seamlessly with their school year, fostering a continuous and enriching learning experience.
Affordable Learning Opportunity
Invest in your child's future for just $150 a month. This program offers incredible value, providing hands-on education, expert guidance, and access to cutting-edge tools and technologies at an affordable price point.
Discover Your Inner Engineer
Sept – June
Join us at any time.
Ages 6 – 10
4:15 pm – 5:30 pm
Fee: $150/month + GST
Please note: to hold your spot you must both buy the course, and fill in the registration form.